Craig T. Nelson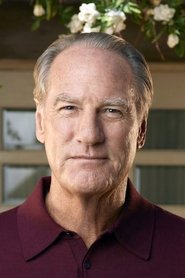 Craig T. Nelson
Craig Theodore Nelson (born April 4, 1944) is an American actor. He is probably best known for his Emmy-winning role as Hayden Fox on the TV series Coach. He also starred in The Incredibles in 2004 as Mr. Incredible, and reprised the role in 2018 for Incredibles 2. Description above from the Wikipedia article Craig T. Nelson, licensed under CC-BY-SA, full list of contributors on Wikipedia.
Name: Craig T. Nelson
Birthday: 1944-04-04
Place of Birth: Spokane, Washington, U.S.
Popularity: 2.359
Homepage:
Also Known As: Craig Nelson
Images of Craig T. Nelson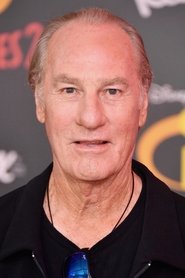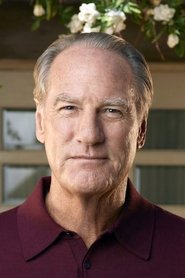 Most Popular Movies By Craig T. Nelson